Aluminium and Metals for the green transition
Technological Innovation
Circular Economy
Energy Saving
Eco-Sustainability
Industrial Transition
Competitiveness in the manufacturing sector
New structure, new location and new alliances to promote aluminium as well as the advanced, competitive and eco-sustainable manufacturing industry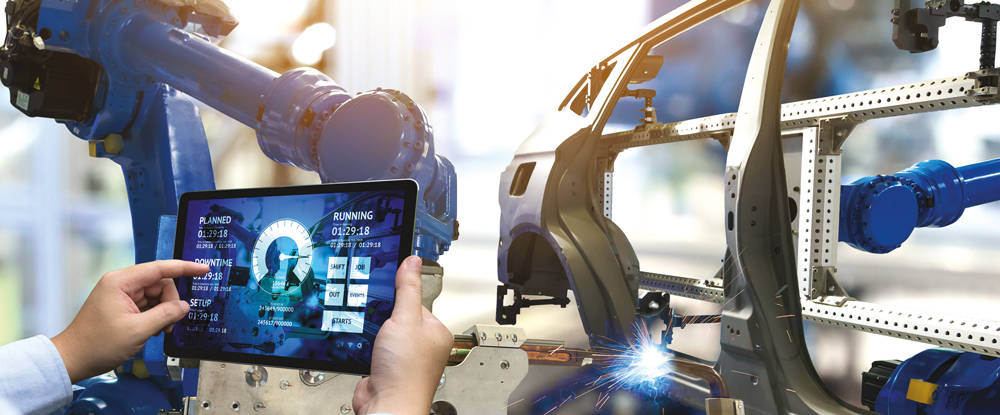 The opinion of Metef exhibitors
The testimonies of some of the protagonists who chose the Metef showcase to exhibit and present their products to the public.
10.500
sqm surface occupied
Are you interested in exhibiting?
Our team can provide you with all the useful information to value your participation at METEF 2022. We have reserved for exhibitors interesting opportunities before, during and after the event. Contact us to discover more.
Are you interested in visiting?
If you are interested in receiving further information useful to organize your visit, our visitors office is at your disposal: we can provide you all the necessary support, such as opening hours, event's details, thematic halls' informations and much more.
Would you like further information about the fair?